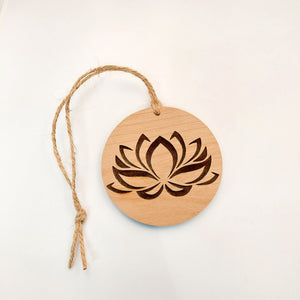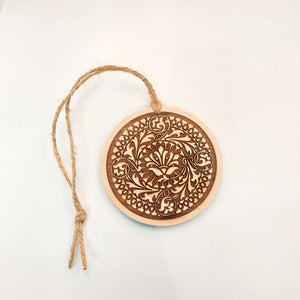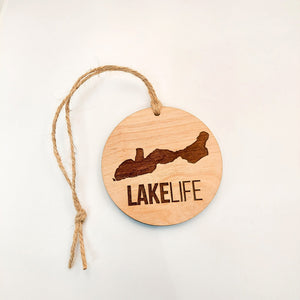 Description
Ditch the little pine trees and freshen your space with an eco-friendly, naturally scented aromatherapy diffuser. Perfect for the car, locker, or office. Pick your favorite blend and your favorite design, or have us custom design an pendant just for you! Each necklace is laser engraved then hand finished.
Looking for something uniquely yours? Order 'CUSTOM' and we will be in touch to design your air freshener!
Questions?
Shoot us an
email
, we'd be happy to help you find the perfect product!


How to Use
If your wooden diffuser is pre-scented just remove from packaging and place where needed. When scent fades refresh with a couple drops of Hippie Homesteader Pure Essential Oils.

If you chose unscented, place your wooden diffuser in a zip top pouch with several drops of your favorite oil. Let sit overnight to absorb then place where desired. Refresh with oils as needed.
Please note, some oils may stain or darken the natural wood. This just adds to the rustic nature of the product!
Disclaimer
These statements have not been evaluated by the Food and Drug Administration. This product is not intended to diagnose, treat, cure, or prevent any disease.